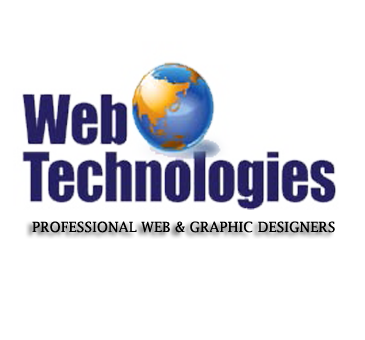 Established in 2004, Web Technologies is a professional Web Designer and Web Application Developer
We do Domain Registration, provide Sever Space, create professional design with changing trends, Online Forms, Databases, Searchable lists, Photo Galleries with Pop-ups, Location Maps and Content Management System (CMS) pages where the clients can add or edit content on a page like text, images or videos anytime.
We create artistic Graphic Designs and Animations.
We have served various companies and organizations in India and abroad to showcase their Services and Products.
Our prestigious clientile also include Colleges, Schools, and Public Liraries like the Ernakulam Public Library